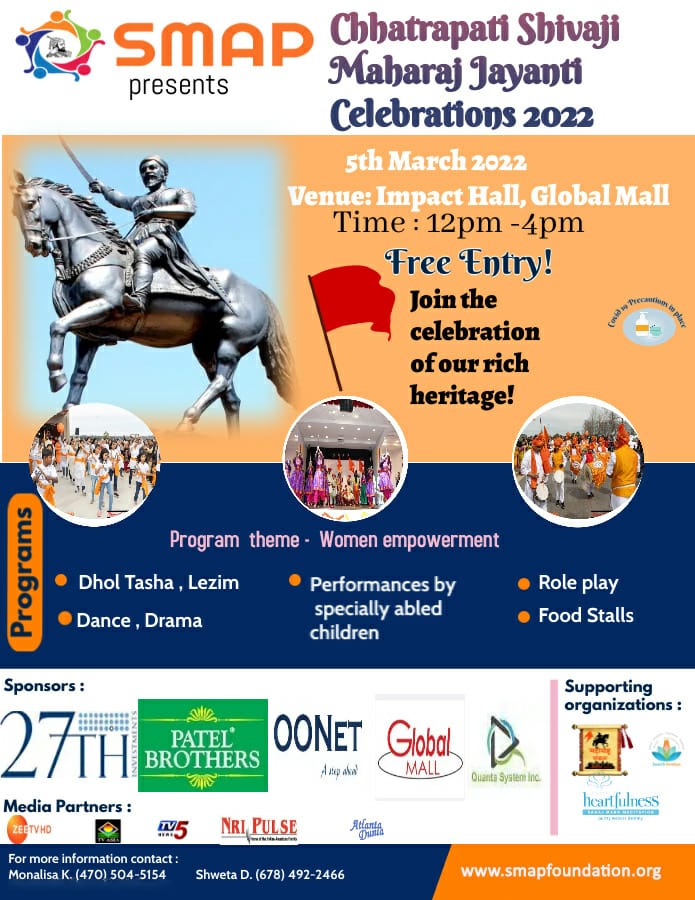 SMAP team excited to bring the" Shivaji Maharaj Jayanti "on Saturday, March 5th, 12 to 4 pm in Impact center at the Global mall. Your presence is always valuable to SMAP family.
Please join hands with us for participation and volunteering. We will provide volunteering hours & certificate.
Our theme for this year is "Women empowerment" as we celebrate all female heroes who always been an inspiration and role model to us one way or the other.
It's FREE event and open for all. Please come join us with your family and love ones to enjoy our live performances – Dhol Tasha, dance, drama, role plays, lezim, and a special performance by "special needs children" for the first
time in Atlanta.
Many top notch VIPs will be joining us as well. Amazing food stalls to treat you.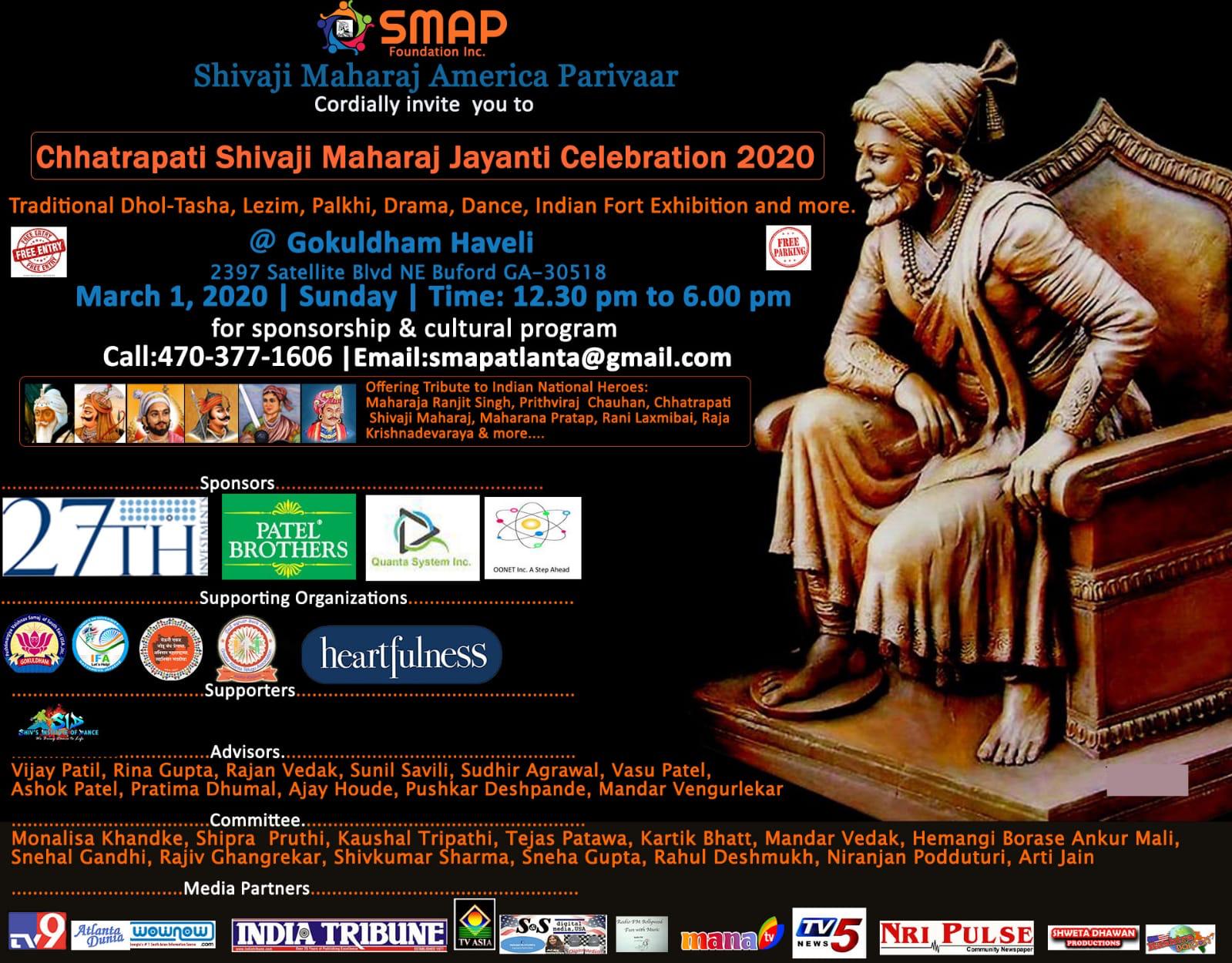 Unity & Leadership without boundaries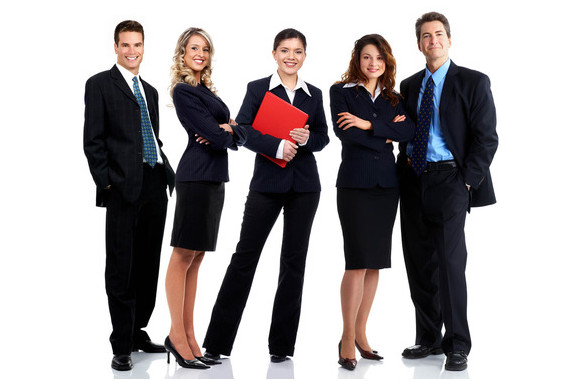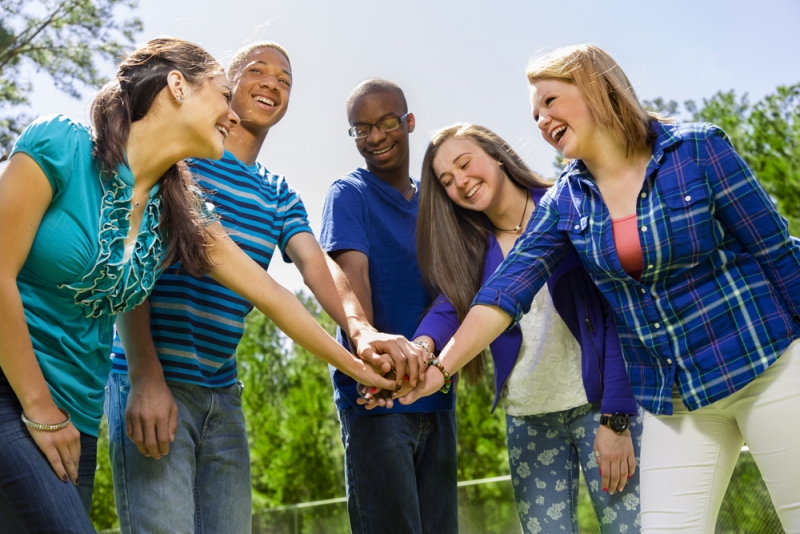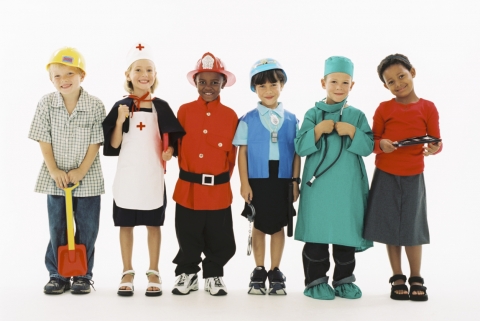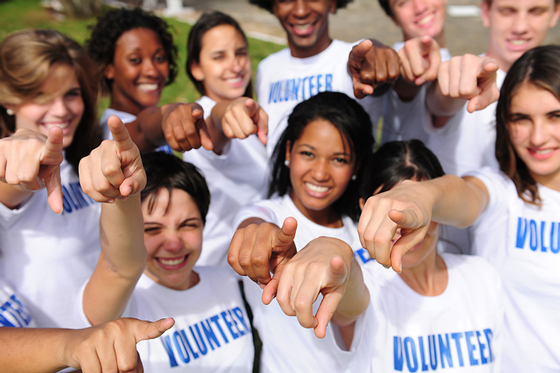 Your donations support the initiatives