Rani Lakshmibai aka 'Jhansi ki Rani'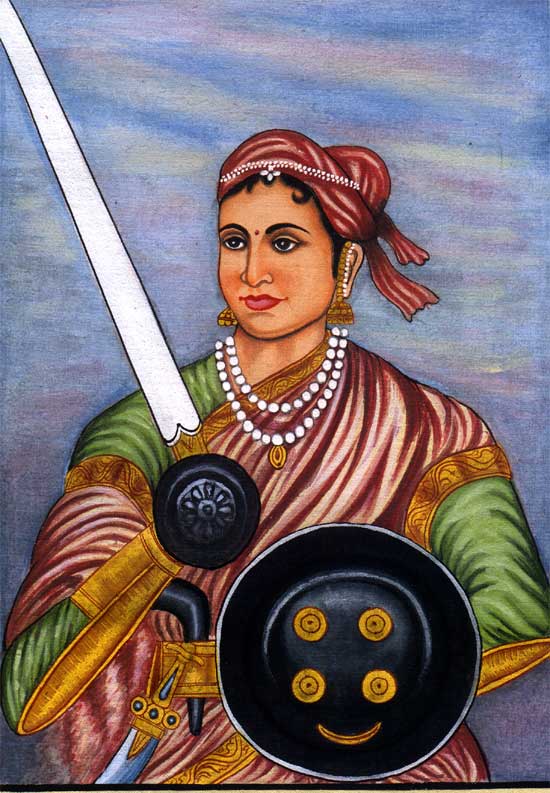 Rani Lakshmibai or Rani Laxmibai was the famed monarch of Jhansi and an embodiment of courage at the time of British reign in India. She was one of the front ranking leaders of the Indian Rebellion of 1857 and a symbol of resistance
to British rule.
Her valiant battle to ensure that her adopted son was recognized as the legal ruler of Jhansi may not have ultimately resulted in victory, but she continues to remain a beacon for the upcoming generations of freedom fighters.
Rani Laxmi Bai, also known as 'Jhansi Ki Rani', was born in Varanasi. At the time of birth, she was named 'Manikarnika', and was given the nickname 'Manu'.
She had a bright spark of fierce independence even at a young age, and her studies included horsemanship, archery, and self-defense. She was then married to Raja Gangadhar Rao in 1842, who was the king of Jhansi. Her one major passion
was horses, and her daily routine included hours of horseback riding, which was a form of exercise for her. She gave birth to one son, who died 4 months later. Her husband, who was the king lost his mental stability, and left everything
to Rani Laxmi bai, who became the sole monarch for the city of Jhansi.
Rani Laxmi bai was a brave woman who stood up to the British when they wanted to seize her kingdom and declare ownership. In her fight for independence, Rani Laxmi bai showed utmost audacity, and the British army feared her undying
determination, and military skill. During the 1858 battle against the British army, Rani Laxmi Bai lost her life, but the British were not convinced till her body had been burnt. This speaks volumes of how petrified the British were
of the one Indian woman who challenged them with her patriotic zeal and sovereignty.
Rani Laxmi Bai is always regarded as the brave and powerful queen of India. She is put in the same light as the Goddess Durga, who according to Hindu mythology was known as the invincible and strong deity.
Unity & Leadership without boundaries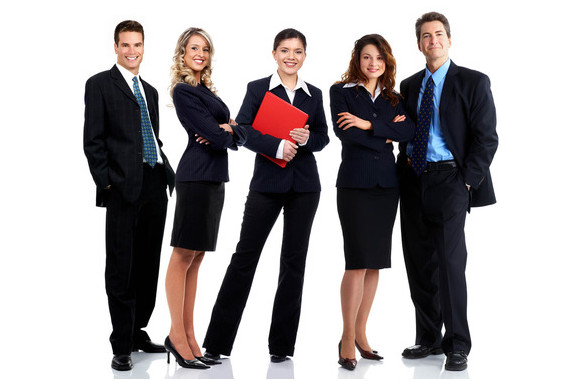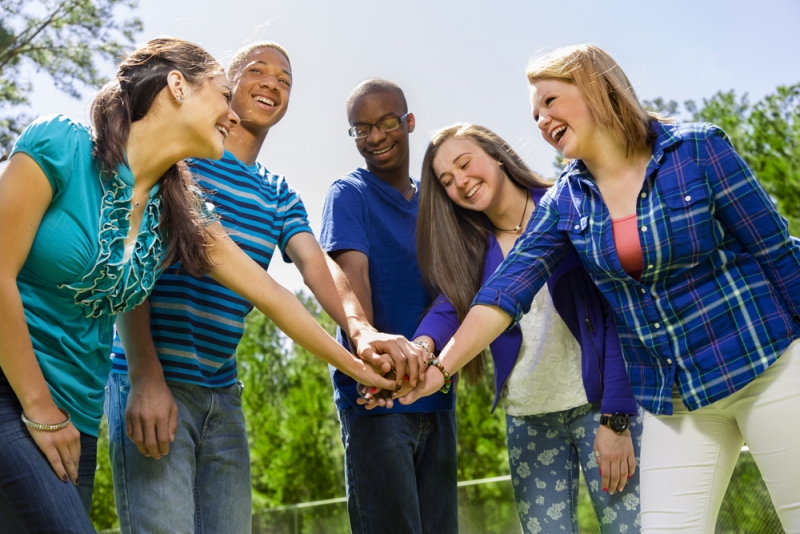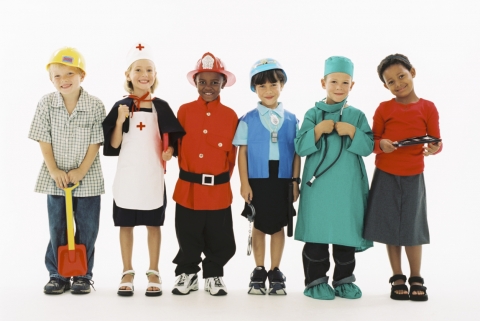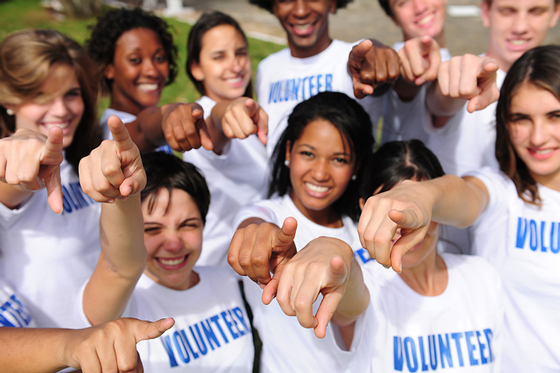 Your donations support the initiatives