Maharana Pratap was a renowned Rajput warrior and was the 13th king of Mewar, Rajasthan, in north-western India. One of the greatest Rajput warriors, he is recognized for resisting the attempts of the Mughal ruler Akbar to conquer
his territory. Unlike the other neighboring Rajput rulers, Maharana Pratap repeatedly refused to submit to the mighty Mughals and continued fighting courageously till his last breath. A symbol of Rajput gallantry and diligence, he
was the only Rajput warrior to take on the might of Akbar, the Mughal Emperor. For all his courage, sacrifice and fiercely independent spirit, he is honored as a hero in Rajasthan.
Maharana Pratap is often considered to be 'India's first freedom fighter,' as he did not surrender to the Mughal armies led by Akbar.
He was known for upholding the dignity of women.
Maharana Pratap was very efficient in using guerrilla warfare tactics.
He had a very faithful horse named Chetak, who was also Maharana's favorite. Chetak became immortal in an effort to save Rana Pratap in the Battle of Haldighati.
Rana Pratap spent a major part of his life, especially his childhood in the forest of Aravallis. Pratap was called Keeka by the tribals; he is also revered as Rana Keeka.
It is a well-known fact that Pratap loved his horse Chetak, but very few know that Chetak had blue eyes. It is because of this that Maharana Pratap was also revered to as 'Rider of the Blue Horse.'
Besides Chetak, there was another animal that was very dear to Maharana – an elephant named Ramprasad. Ramprasad killed and injured a number of horses, elephants and soldiers during the Battle of Haldighati. Raja Mansingh is said to
have deployed seven elephants to capture Ramprasad.
Unity & Leadership without boundaries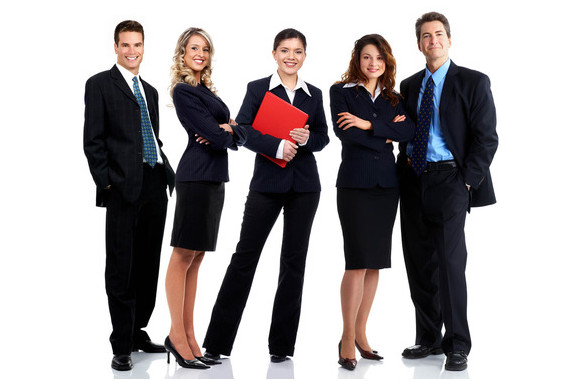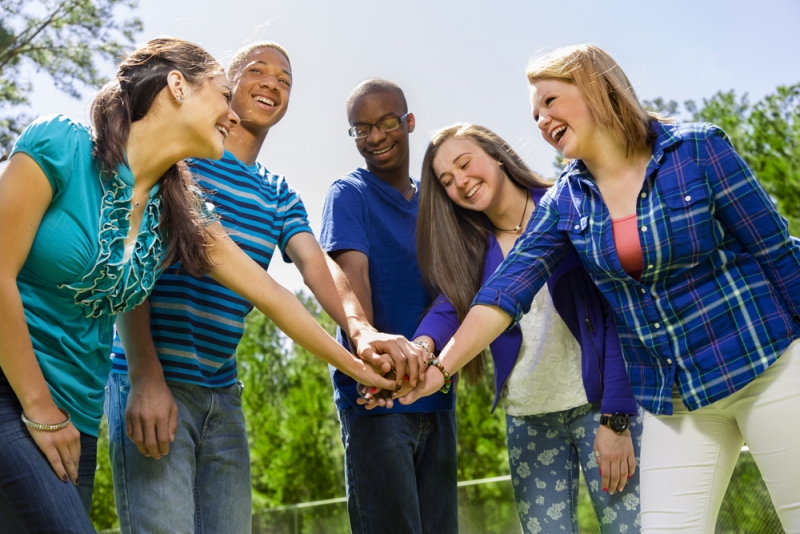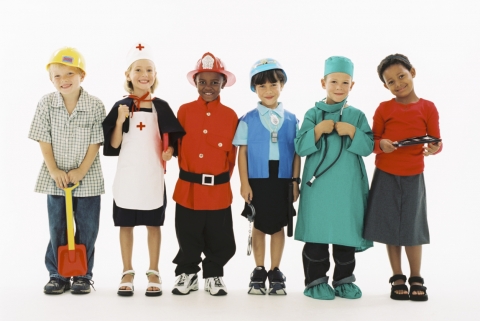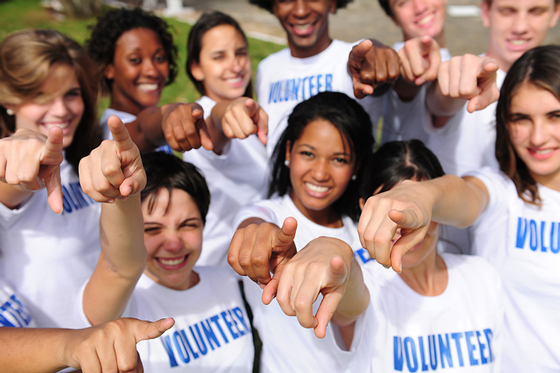 Your donations support the initiatives